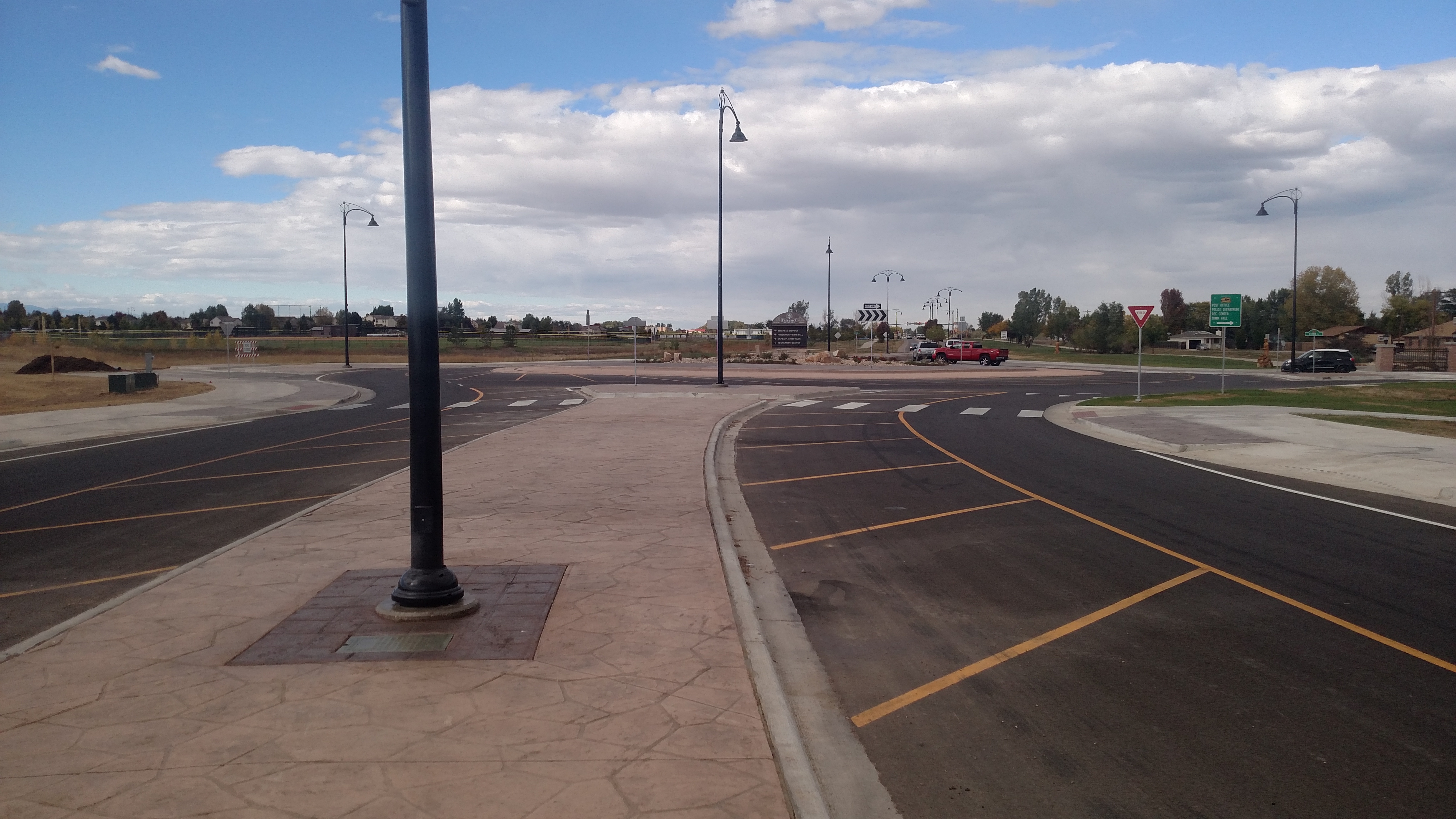 November 1, 2016

CDG completes the new Frederick roundabout

CDG is proud to complete a recent public-private partnership project in Frederick.

The Town of Fredrick and CDG partnered to design and construct the new roundabout on Colorado Boulevard, a critical intersection that serves as the entrance to Old Town.  This new intersection will accommodate the growth expected in and around Frederick, including CDG's Frederick projects, Wyndham Hill and Miner's Village.